FREE Referrals to Highly Rated Local Real Estate Agents Outside San Diego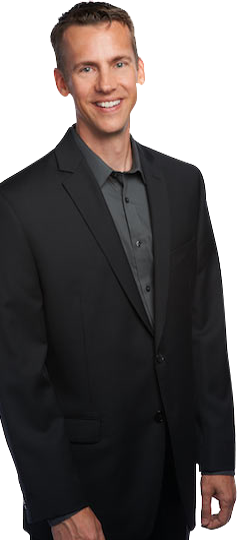 I'm Marc Lyman, let me help connect you to a great local agent!
As a licensed Realtor, I know firsthand what it takes to be a great agent. I also know that anyone buying or selling a home faces a daunting task of connecting with reputable local agents. Through my affiliation with Sotheby's International Realty, I can help connect you to a carefully screened, highly trained agent in the United States or internationally. Whether it's a move across town or around the world, our Relocation Department's Relocation Specialists and agents provide comprehensive resources for expediting a smooth transition.
Local AND Global
Sotheby's International Realty and the agents we refer to represent the highest standards of professionalism in the industry.
Over 800 Offices and 20,000+ Agents in the United States and 60+ Countries / Territories
Referral Provided at No Cost or Obligation
Receive a Response to Your Inquiry Within 24 Hours
Buyers
Whether you're looking for a modest home in the suburbs or a luxury island estate, we have connections in markets at all pricing levels. Given the importance of any real estate purchase, you want a skilled professional at your side to provide local insights and help you successfully navigate a home purchase. Our agents help guide the transaction from offer, to expert negotiations, to a completed sale.
Sellers
The agents in our network include some of the most skilled marketers in the industry. They don't simply place your home on the market, instead, they maximize the exposure your property will receive while helping showcase the property in the best possible light. By partnering with Sotheby's International Realty we can offer extraordinary marketing partnerships with some of the world's strongest media outlets. All with the goal to provide a smooth sale while maximizing the sales price.
Complete This Form for Your FREE, No Obligation Referral