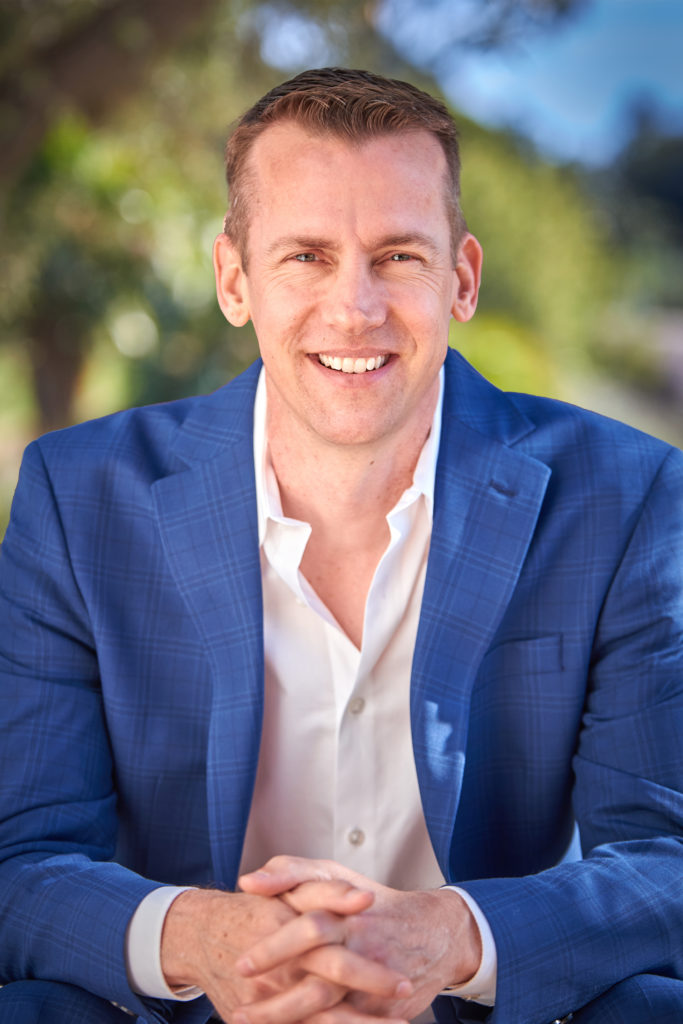 Winning Trust, Delivering Results
Marc Lyman gets results and his proven track record and client reviews leave little doubt. Marc grew up in Silicon Valley and was exposed to the nuances of the real estate business at a young age. He graduated from UC San Diego in 1995 with a BA in Political Science and a minor in Psychology. His studies were followed by the launch of a production company and a popular online home publication. The latter helped establish Marc as a sought-after media personality and home expert. Marc has enjoyed living in La Jolla, Mission Hills, and Point Loma, where he currently lives with his family. While these neighborhoods are a strong focus, Marc offers his expertise to clients throughout most of San Diego's communities.
Sellers will find Marc's skill set extremely well-suited to their real estate goals. From compelling copywriting and cutting-edge social media marketing to expertise in creating photo and video content that drives sales, Marc will maximize the exposure of your property to a vast network of potential buyers. Marc uses his talents to showcase each home's strengths while evoking the emotions that inspire home purchases. Marc leverages high production value and tech-savvy marketing to maximize your outcomes.
Buyers will find Marc's neighborhood expertise a huge asset. Whether you are new to San Diego, or you are a long-time resident, Marc is sure to offer valuable, nuanced insights to help guide your purchasing decision. His knowledge of construction, home design, and remodeling often provide perspectives useful to his clients. Marc strives to find ideal matches between buyers and their homes and is never afraid to provide candid guidance to his clients.
Uncompromising business ethics, high standards of professionalism, and a proactive approach help ensure smooth transactions. Marc's market knowledge and a strong background in deal-making will always put your interests first and foremost. Known for his tenacious attitude and seasoned negotiation skills, tempered with a strategic, personable, and diplomatic approach, Marc looks forward to helping facilitate your real estate success!
San Diego Real Estate Conducted Here
Some of the San Diego Neighborhoods Marc operates in include:
Bankers Hill, Bay Park, Carmel Valley, City Heights, Coronado, Del Mar, Downtown San Diego, El Cajon, Encinitas, Hillcrest, La Jolla, Kensington, La Mesa, Mission Beach, Mission Hills, Mission Valley, Normal Heights, North Park, Old Town, South Park, Ocean Beach, Pacific Beach, Point Loma, Poway, Rancho Bernardo, Rancho Santa Fe, Santaluz, Scripps Ranch, Serra Mesa, Sunset Cliffs, University City, University Heights, and 4S Ranch.