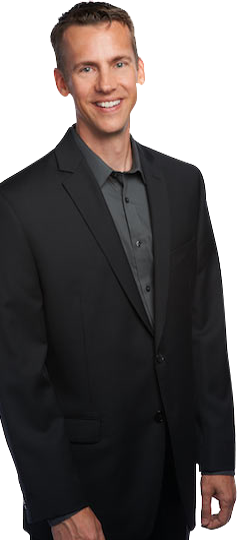 Winning Trust, Delivering Results
Marc Lyman grew up in Silicon Valley where he was exposed to the nuances of the real estate business at a young age. He graduated from UC San Diego in 1995 with a BA in Political Science and a minor in Psychology. His studies were followed by the launch of multiple businesses, including a popular online home publication. The latter has made Marc a sought-after media personality and home expert.
Crystal-clear timely communication, steadfast negotiation, and the highest loyalty to clients are all key elements of Marc's approach to San Diego real estate. As a homeowner and longtime resident in Point Loma, Marc's Point Loma and Ocean Beach knowledge is intimate. While these neighborhoods are a focal point, Marc is very familiar with and offers his expertise to both sellers and buyers in most of San Diego's sought-after communities.
San Diego Real Estate Conducted Here
Some of the San Diego Neighborhoods Marc operates in include:
Bay Park, Carmel Valley, Coronado, Downtown San Diego, El Cajon, Encinitas, La Jolla, La Mesa
Mission Hills, Mission Valley, North Park, Ocean Beach, Pacific Beach, Point Loma, Rancho Santa Fe, 4S Ranch, Santaluz, Scripps Ranch, University City, University Heights.