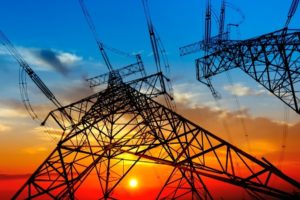 One sometimes overlooked step in real estate transactions is starting and stopping (or transferring) your San Diego utilities. While some sellers sometimes elect to discontinue non-essential utilities like cable or satellite service beforehand, it is generally advisable to leave essential utilities like electric/gas and water service in place until close of escrow. Aside from basic safety and courtesy, these San Diego utilities are typically needed for a thorough home inspection which the buyer is likely to conduct during their due diligence phase of the escrow period. Having functional lighting and plumbing can be an important part of that process, and it's actually something that is contractually required in the current California Residential Purchase Agreement.
While we're on the topic on continuing services, it's also vital that sellers maintain appropriate insurance coverage on their property while their home is on the market and in escrow. That is not an area you want to pinch pennies, as doing so can come back to haunt you in potentially catastrophic ways. Here are some very useful contacts whether you're a seller that is about to close escrow and needs to stop or transfer your utility services, or a buyer looking to establish utility service before moving in.
Electric / Gas Service
San Diego Gas & Electric
800-411-7343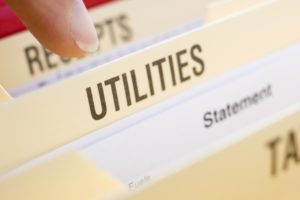 San Diego City Water & Sewer Service
San Diego City Customer Care
619-515-3500
San Diego Trash and Recycling Collection
The City of San Diego Environmental Services provides trash collection to most residences within the city. To find the collection days and schedule for your address, visit the Environmental Services Department Collection Services Search.
Trash and Recycling containers provided by the city are required to stay with a property when sold. If you have questions about missing, damaged or additional containers, visit the City's Container Information Page.
Cable TV, High-Speed Internet, etc.
These services tend to be divided geographically. CableMover.com can help you decipher what company serves your address. The primary companies serving most of San Diego are listed below along with their contact information.
Cox Communications
800-234-3993
Time Warner
800-892-4357
Satellite TV / Internet